Conjuror Community
Mentorship Program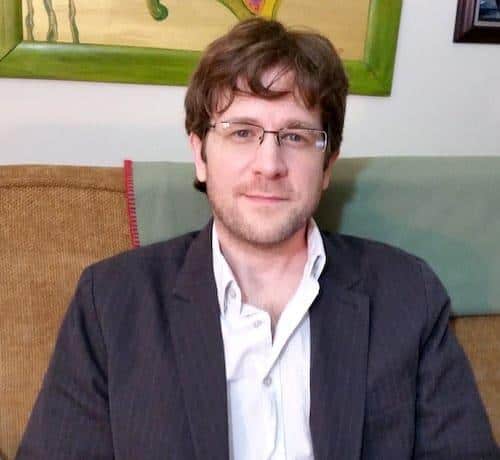 Do you feel stuck with any aspect of launching or building your business as a professional entertainer?
Adam Grace can help.
If you need help with building/expanding your website/presence or you're looking to boost traffic and book more shows, Adam Grace has the experience and knowhow to get you unstuck and moving forward fast.
What Can You Learn With Adam?
Check out these Real Reviews from Conjuror Community Members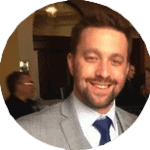 If you follow the advice given by Adam Grace... you will book gigs!
Christopher Harrop
United Kingdom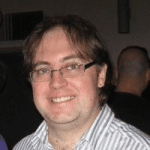 Any magician looking for marketing guidance... look no further!
Loren Findlay
Canada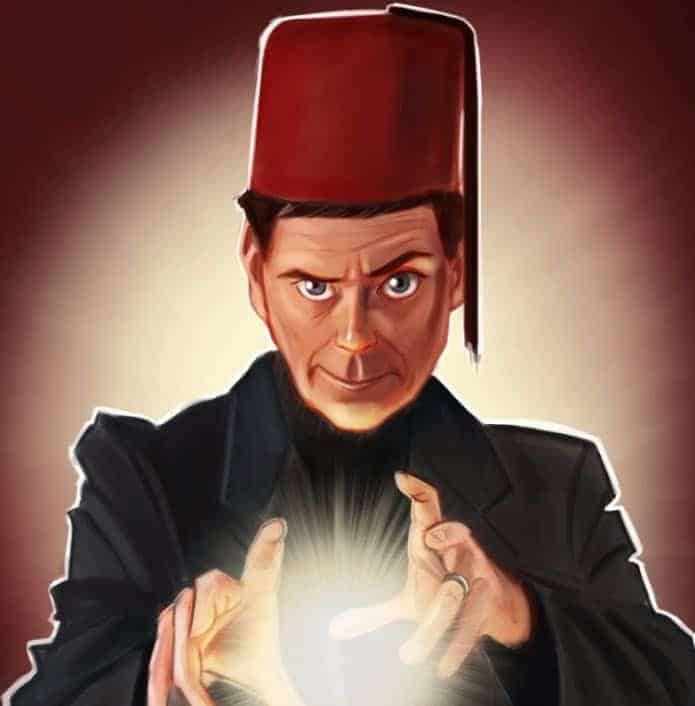 Because of the steps I took over the last three days, based on Adam Grace's advice, I am now listed number one on Google search in my city! Seriously... this is crazy!
Mike Post
United States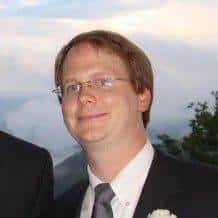 Adam Grace, thank you for helping me create my site and my whole business! I can't believe I got that much done from one meeting with you!
Jeremy Ward
United States

Discounted Rates
After your initial session, you will have the ability to purchase 'session packages' at a great discount!

Money Back Guarantee
All of our sessions are covered by a 100% Money Back Guarantee. Either you love your session or you get your money back.

Real Time Recordings
Having your session recorded means that you can go back and watch it time and time again. There is no additional fee for this service. It is included!
How often do you get a chance to get real advice from an accomplished professional entertainer?
Do you already have a pro-caliber show but you just can't get enough gigs? Adam can build your ' magic marketing machine ' which will advertise your show on autopilot! Adam will help you build your website, rank it on Google and build a profitable social media campaign that will deliver clients to your doorstep.
Is it really that easy? Yes… with Adam's knowledge of modern day internet marketing tools and a great plan (based on his years of experience in every kind of market), you can have the power of great advertising on your side.
Have a Question About a Session? Ask us right now!
Click Here >
Frequently Asked Questions
How quickly can I get a session?
You may be able to get in to see our Mentors in the same exact week that you book your session. Our Mentors only have a certain block of time set aside for sessions… and the demand can be very high for time slots. If you book a session and cannot get in fast enough, you can always get your money refunded. We are very easy going like that…
What are the technical requirments?
All sessions are done via our Private Video Conferencing Platform. All you need is a computer, Ipad or Mobile Phone with an internet connection. The Mentor can see and hear you… and vice-versa. You will want to have a quiet environment to get the most from your session.
How long is a typical session?
There is no typical session but most sessions are 50 minutes long. Depending on a Mentor's schedule or the nature of the work involved, some sessions may run longer. However, you can be guaranteed at least 50 minutes.
Can I accomplish what I want in only ONE session?
Chances are you can! Of course that all depends on your short term and long term goals. Our Mentors are specially selected because they work fast and are very experienced in their fields. You will be surprised by how much you can get answered in one session.
Can I book more than one session?
If you don't know about Adam's accomplished career, just check out his Wikipedia Page . He started at age 6 learning magic… and by age 11 he was performing for his local area. Over the years, Adam has had careers as a musician, actor, writer and marketing consultant for entertainers.
Adam Grace is the co-founder of Conjuror.Community and head of the Magical Marketing show 'Sell Out'. He has inspired and taught many performers to live up to their potential.
After you have booked and completed your first session with a mentor, you may purchase a 5 session package of continued training. You will be eligible for a discount on your 5 session package. If you have already had your first lesson and you would like to book a package of 5 sessions, you may use this page to make your purchase.
If you have not completed your first session or you do not have explicit permission from a mentor to purchase a package, please do not use the above link to purchase.
Money Back Guarantee
Whichever of our Master Mentors you choose, your initial session is backed by our iron-clad money back guarantee. If you aren't thrilled by your first lesson, just tell your coach at the end of your session and you'll get your money back! Of course, we don't think you'll need it – but we want to make sure that you have absolutely NO reason to wait.