Conjuror Community Flagship Products
WANT TO BE THE SMARTEST MAGICIAN IN THE ROOM?
Here are some advanced trainings that will take your MAGIC skills to the next level!
Conjuror Community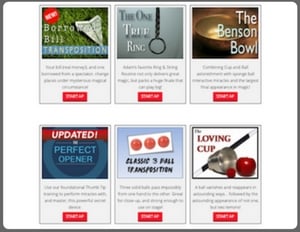 Become a member of the greatest magic club on Earth!  Get access to the Conjuror Community Amazement Plan library. Each plan takes you step-by-step through specific tricks and routines so you can learn magic the easy way.  You can also access 4 Live Lectures a month, plus Awesome Marketing Advice, our Private Access Group, and so much more...
Pathways Training System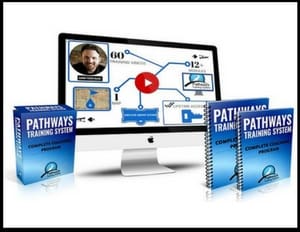 Pathways Training System allows you to skip all the easy mistakes and pitfalls that slow down card magicians. Without the right teacher, it can take years to master a move. Whether you're just starting out, or you're into 'Classic Pass Diagonal Palm Shift Land'... Pathways will give you everything you need to perform beautiful, miraculous card magic... Fast!
Miracle Man Method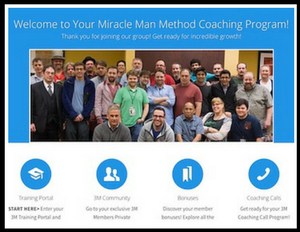 Conjuror.Community's flagship training, the 3M System by Aaron Fisher, takes magicians to new heights with the world's most complete training on Alpha Class Magic, Attention Jacking, and top-notch effects. The Miracle Man Method delivers a complete understanding of the fundamentals of amazement in only 6 weeks.
Trick Selection System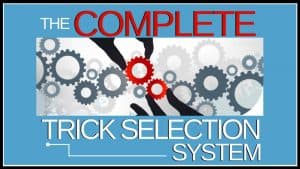 A Foolproof Formula You Can Use to Choose the Perfect Trick For Any Audience, Every Single Time!
Gig Machine (Beta)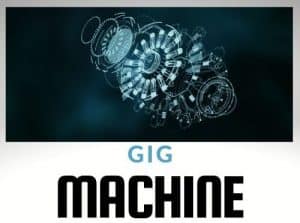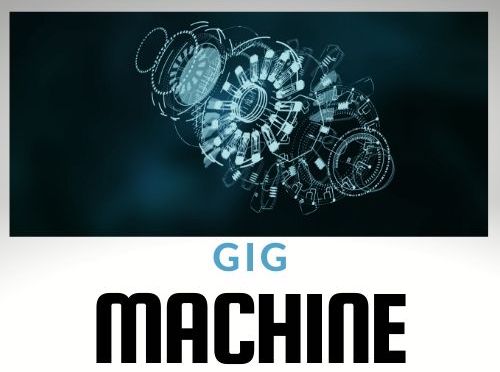 Pro and semi pro magicians...
Turn Your Website Into A Powerful Show Booking Machine with the #1 internet marketing solution for entertainers & magicians.