The Conjuror Community Summit
August 23 & 24, 2019
In 2015, the CC Summit magic convention happened for the first time.
Today, four years later, this magic conference is known as one of THE most uniquely amazing magic conventions in the world, attended by a rare max of seasoned professionals, amateurs and magic celebrities.
In this blog post, I'm going to explain EXACTLY what the Conjuror Community Summit is (and why so many magicians call it 'the best magic convention in the world')
Let's get into it…
What is The CC Summit?
---
Every year, an elite group of the world's smartest magicians descend on Tupelo, Mississippi to learn what's new, what's hot, and what's actually working RIGHT NOW in magic.
We call it the 'Conjuror Community Summit,' and it's a hands-on weekend of magic attended by beginners, professional and even a few magic 'celebrities' (and of course, the CC team.)
We started the CC Summit because we were, quite frankly, tired of the 'same old' magic conventions that never delivered on their promises. We wanted to create a new kind of magic convention—one packed with:
* World Class Magicians. Top creators that design and perform miracles—and actually take the time to teach you how to do them.
* Tested Miracles & Proven Methods. You'll leave with new skills, tricks and routines you can't wait to use.
* Loads of Hands-On Workshops. You'll spend quality time learning from master magicians in an intimate setting.
* Sessions You Can't Find Anywhere Else. One-time only 'Unicorn Workshops' on presentation, routine building, specialized sleights and more!
* All Access Training. Whether you're starting out, or you have years of experience, you'll find sessions specifically for you.
As you can see…we were pretty ambitious. But that's because we truly believe magic conventions should be PERSONAL—and you should walk away having made friends with people just like you, feeling inspired to take your magic further than ever before. 
But more valuable than anything, we truly want all our attendees to go home with a PLAN—the exact tricks, methods and strategy you need to move your magic forward right away.

Which brings us to…
The CC Summit magic convention Agenda
---
It happens all the time…
You're attending a magic convention, and you plan to see a lecture filled with EXACTLY what you want to learn…
You enter the room and take out your notebook and a deck of cards…
…but by halfway through the lecture, you're slouched in your seat—cards and notebook put away. The magician launches into another trick you could never perform, EVEN if you WANTED to…
We've been to that magic convention far too many times. At these type of conventions, you watch lectures from afar. You can see 'secrets', but if you want to learn to DO the magic, you have to 'buy the DVD' and 'work on it later'.  
That's why passionate magicians JUST LIKE YOU have been coming to this event for the past 5 years for ONE REASON above all others:
The CONTENT.
The Conjuror Community Summit is 2 full days practical, proven magic tricks and training from  top experts (and a few magic celebrities ) that have been in your shoes—and know EXACTLY what you need to see, experience and discover about magic RIGHT NOW.  
Here's a quick look at a few of the items on our agenda:
"Practical Stand-Up Parlour Magic" featuring magic that's easy to MAKE and USE.
Spoiler Alert: This talk will be given by the greatest stage magic creator alive. You can find that 'easter egg' on the Summit Site now.
"Performance Workshops" featuring REAL performances with meaningful coaching by top professionals who want to see YOU amaze.
"Impuzzibilities LIVE" filled with with most astonishing and easy-to-do automatic miracles ever devised.
"Improvisational Close-up" a one-time event where you'll discover the secrets to creating a magic show that's unique every single time you perform!  
These are just 5 of the 16+ sessions that are going to take place at CC Summit 2019 and I guarantee you that any one of them will be worth the price of the entire event.
Who's Coming to the CC Summit magic convention?
---
"I thought the line up of lecturers for 2018 would be impossible to surpass. But it looks like I was wrong. The 2019 line up looks outstanding!" – Robert Trent
Jim Steinmeyer.
---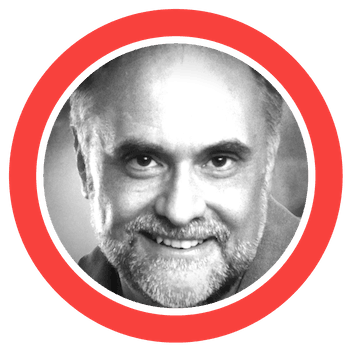 Jim Steinmeyer is an author, inventor, and designer of illusions and theatrical special effects for many famous magicians, including David Copperfield, Doug Henning, Siegfried and Roy, and Lance Burton.
If you want to get a look inside the mind of one of the century's most infleuntial magicians, there's no better place to do it than the CC Summit, where you can meet Jim in person.
"Broadway's greatest stage illusionist"
— London Telegraph
"A genius at magic. . . Unfathomable brilliance"
— London Times
"The celebrated invisible man, inventor, designer and creative brain behind many of the great stage magicians of the last quarter century"
— New York Times
Lee Asher
---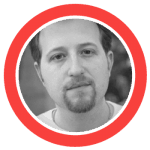 For over 20 years Lee Asher has been known as one of the most original and creative thinkers in magic—with a list of brilliant, exciting ideas that goes on for miles.
Elite card magicians celebrate Lee's astonishing visual magic and unrivaled knowledge in the playing card world. He's also the most approachable expert you'll ever meet. At CC Summit 2019, he'll share his modern classics, and reveal secret miracles he's never shared before!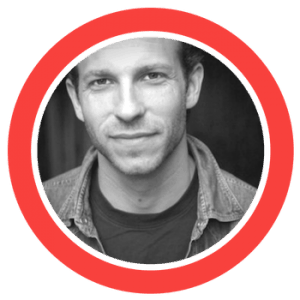 Jonathan Levit is an magician, actor, television host and theatrical producer. He has appeared in movies and television series, and was the host of VH1's reality series, Celebracadabra. Jonathan is also a premier performer at The Magic Castle.
Nathan Kranzo
---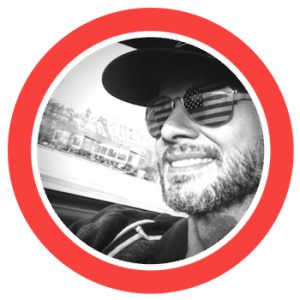 Nathan Kranzo is everyone's favorite magician. He's a master creator and has a talent for mixing astonishing effects with practical methods. At Summit 2019, he'll reveal the tricks and tactics he uses to amaze elite clients. And show you how to transform simple methods—into miracles you love to perform!
When it comes to mind reading that feels like real magic, there's no magician alive that compares to Nathan Kranzo. Nathan performs and lectures all over the US, Europe and Asia—but still finds time to perform at the world-famous Magic Castle in Hollywood, California!
"I love your stuff…..great work!"
– David Copperfield
"Nathan never fails to astonish me every time we meet, he fools me badly."
– Joshua Jay
Aaron Fisher
---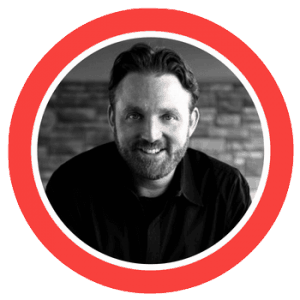 Aaron Fisher's students experience amazing growth. That fact has made Aaron the most successful magic coach working today. Aaron will offer specialized workshops on many topics. You'll discover new potentials that may surprise you—and astonish your audiences!
Adam Grace
---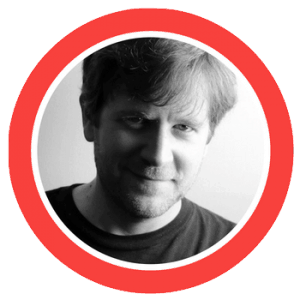 Co-Founder of Conjuror Community and your CC Summit Co-host, Adam Grace will be offering special seminars on how to turn your classic routines into powerful show-closers and instant reputation makers.
Alexander Slemmer
---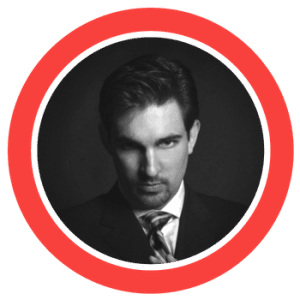 For over a decade, underground California Master Alexander Slemmer has been one of our favorite magicians. His rare combination of old-school artistry and an accessible style have made him one of our CC Member's favorite instructors. At CC Summit 2019—you'll see why!
Steve Barcellona
---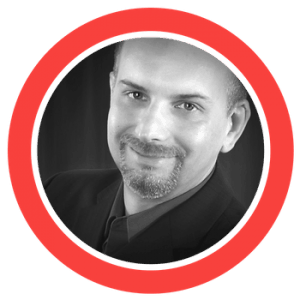 Steve Barcellona is a full time pro with 30 years of experience creating and performing commercial magic. He'll share top quality material from his working repertoire—and show you how to engage your audience in every moment!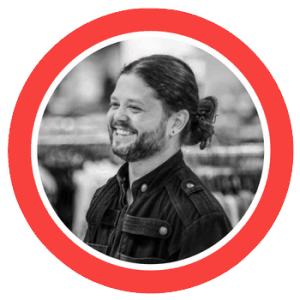 At last years CC Summit, Jason Dean was a hit! Due to popular demand, we are excited to have him back at our 2019 Summit. If you don't know Jason's magic, you are in for an amazing surprise. No one creates more astonishing and beautiful magic… with such style!
For over 10 years Jason performed exclusively for touring rock bands and huge celebrities—and now he's finally revealing his methods.
Where and When is this magic convention?
---
Last year's accommodation was a 'hit' with Summit attendees, so we're pleased to announce that we've secured the same hotel again.
Holiday Inn & Suites
Address: 923 N Gloster St, Tupelo, MS 38804
How do I sign up for the CC Summit magic convention???
Simply head over to conjurorcommunitysummit.com to get ALL the information you need on this incredible magic convention. If you get stuck at any point, don't hesitate to leave a comment down below!
We hope you found this a useful resource! We hope to see you in August, so you can tick the CC Summit off your list of magic conventions to attend!