If you want to become a great mentalism, you'll need the best mentalism books available to buy.
This is easier said than done. There are so many mentalism books on the market, it can be pretty overwhelming. Where do you even start?
Well, luckily for you, in this blog post we're going to share with you the top three mentalism books. With these books in your library, you'll have more than enough mentalism material to create an entire career for yourself.
Best Mentalism Book Pick 3: 13 Steps to Mentalism
This book is often called the 'Bible' of mentalism, and that's because it's filled with more or less EVERYTHING you need to know to get started in mentalism.
But it's not just for beginners – the secrets contained inside this book are strong enough to last you an entire career of performances.
It's hard to explain just how much value you can get from the simple purchase of this book. Many magicians spend hundreds of dollars on expensive mentalism gimmicks and hot tricks every year, without realizing that similar secrets and techniques are sitting right beneath their nose in 13 Steps! If you buy this book, you'll save a lot of money by avoiding buying overpriced releases that use material from this book.
13 Steps has long been an absolute classic of magic, and still is! You should definitely add it to your library if you're serious about mentalism.
You can pick up 13 Steps to Mentalism here:
13 Steps to Mentalism PLUS Encyclopedia of Mentalism and Mentalists

Did you know that CC Members earn real cash on every purchase from our store? Find out more here!
Best Mentalism Book Pick 2: Practical Mental Magic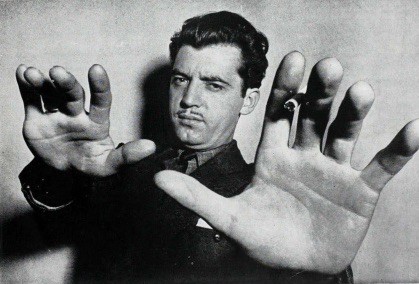 Theodore Annemann was one of the greatest mentalists of the 20th century, and helped create hundreds of the techniques and tricks still used by mentalists to this very day! You can learn directly from Annemann when you grab his book – Practical Mental Magic.
Practical Mental Magic contains nearly 200 astonishing mental effects across 12 main categories, including book tests and money mentalism.
Annemann also wrote a book on forcing, which you can get for free at the CC Store. It's all about 'forces' – an essential technique for any mentalist.
Click the link below to get this book:

https://store.conjuror.community/product/202-methods-of-forcing/
Best Mentalism Book Pick 1: Psychological Subtleties (all of them)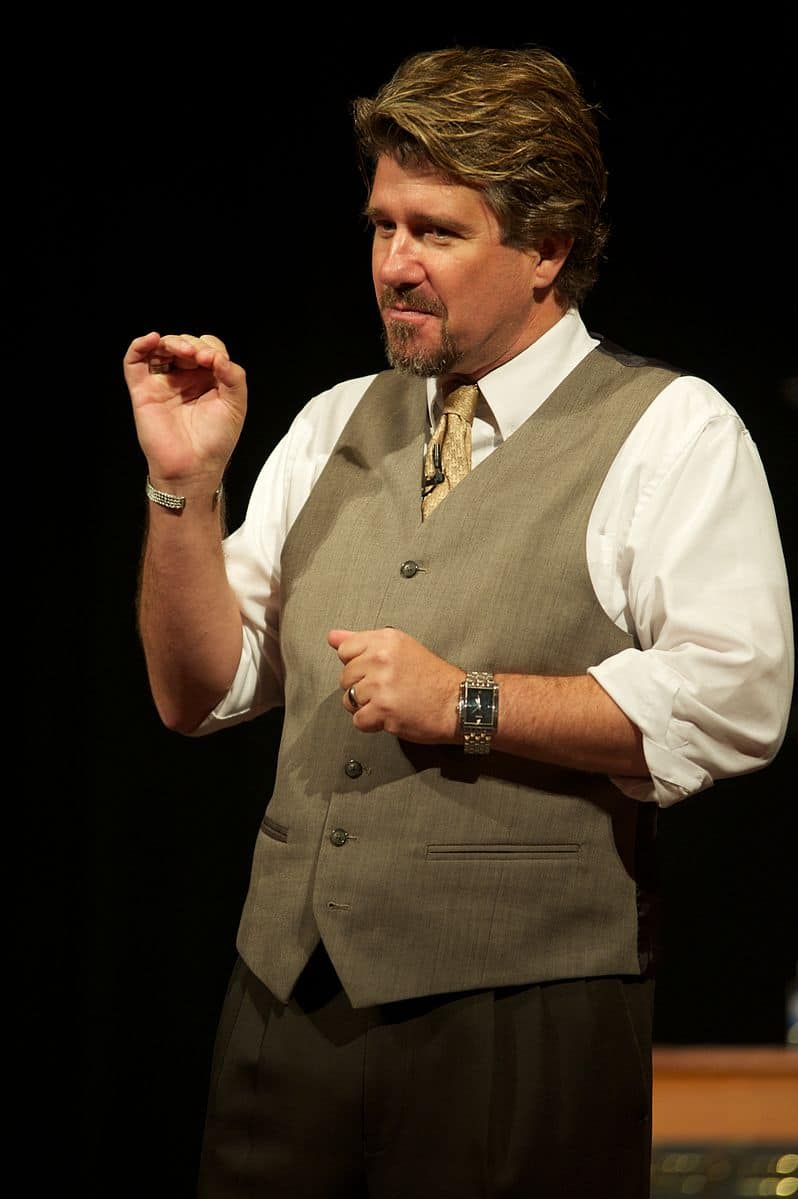 Banachek is arguably the world's greatest mentalist, and is one of our absolute favorite magicians to watch. He's not only a great performer, but he has original and incredible ideas that he shares with the magic community.
There's no better place to find Banachek's BEST ideas than in his 3-book collection, Psychological Subtleties.
For a long time, these books were the 'secret weapon' used by the world's greatest mentalists. For that reason, most mentalists didn't want the public discovering how powerful the magic in these books is.
The techniques in this book allow you to perform mental miracles that appear IMPOSSIBLE to your audiences.
Best of all, there are many routines and effects contained in these books that don't require intense sleight of hand or complex moves. In fact, many of them can be done impromptu, with no props.
If you only have the budget for ONE book, we'd recommend picking up the first volume of this series (it just makes more sense to read them chronologically.)
But the minute you have the room in your wallet to grab all three – we highly recommend that you do.
Buy book 1 here:
Buy book 2 here:
Buy book 3 here:
Did you know that CC Members earn real cash on every purchase from our store? Find out about how more here!
These books alone contain enough material to keep you busy for YEARS to come – and buying three will give you EVERYTHING you need to perform at the highest level of mentalism.

Did you know?
Banachek actually fooled scientists into believing he had truly magical powers. Read more about that here.
BONUS: Our guide to becoming a mentalist
Books are a great first step in becoming a mentalist. But it's just the first step on your path.
We actually just released a 'full guide' on the topic, which you can get by clicking here. This guide will show you exactly where to start, the key equipment you need, and how to put all the pieces together to become the best mentalist you can.
We hope you enjoyed this blog post on the best mentalism books. Have any other suggestions or top picks you think should be included in this list? Let us know in the comment section down below!